Welcome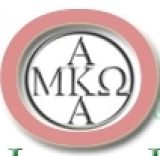 Houston's premier chapter of Alpha Kappa Alpha Sorority, Mu Kappa Omega, located in Fort Bend County, is the home of amazing women of diverse backgrounds, cultures and occupations united in our vision and bond. The women of Mu Kappa Omega are extremely proud of our contributions and impact on the communities in which we live and serve.
Latest News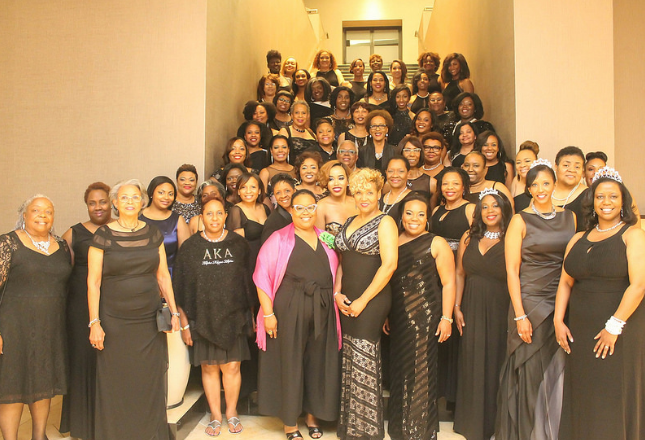 84th Regional Conference
On April 28th the members of Mu Kappa Omega traveled to Little Rock, Arkansas for the 84th South Central Regional Conference. The theme was "Diamond Dimensions of Service and Sisterhood …It's Natural". Members were filled with enthusiasm and full of energy, as they attended workshops, classes, service initiative projects and sisterly relations activities. ...