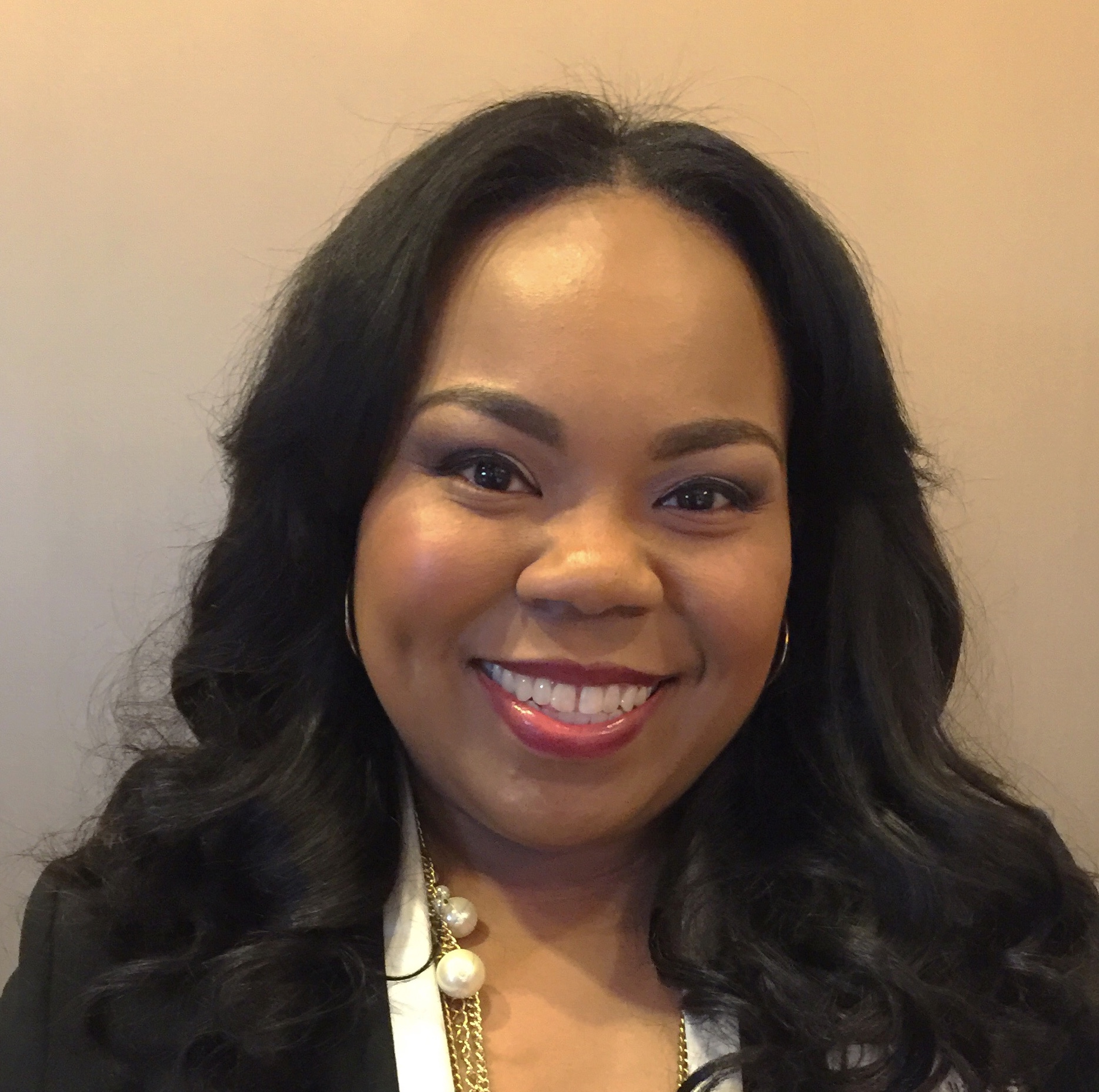 President's Message
Greetings!
The Mu Kappa Omega Chapter 2021 Executive Board is installed and the transition into their new office is complete. We are ready to be of service to every soror of Alpha Kappa Alpha Sorority, Inc. Thank you for entrusting us to represent you. Each member of the Executive Board has made a personal commitment to strive for excellence as a servant leader.
As President of Mu Kappa Omega Chapter, I am excited, humbled, and challenged to make sure that I represent each member of Mu Kappa Omega to the highest standard. I appreciate the opportunity to work with our incredible members. It is my hope that every member is poised and prepared for "Exemplifying Excellence Through Sustainable Service" under the direction and leadership of Vanese Berry, 1st Vice President and Shelley Price, 2nd Vice President.
2021 is going to be a year of personal growth, service, and unity as we move forward and continue on our journey of sisterhood and service as we take ownership and pride in our L.E.G.A.C.Y.
Mu Kappa Omega is
ONE, Modeling the Way, on a Unified Journey of Service and Sisterhood,
from Success to Significance, claiming our
L.E.G.A.C.Y.
Leadership. Excellence. Growth. Aspiration. Contribution. YOU!
"What's Yours?"
Sincerely, 
Jessica Hill, President
Mu Kappa Omega Chapter